Contemporary fashion is not just restricted to expensive and gorgeous dresses. People are now using it to express themselves, get attention and play around with the conventional dresses. Fashion trends have undergone evolution in the market with designers coming up with more appealing clothing lines. Every season new trends emerge in the market be it accessories or footwear. This action tends to Impact positively in the fashion world.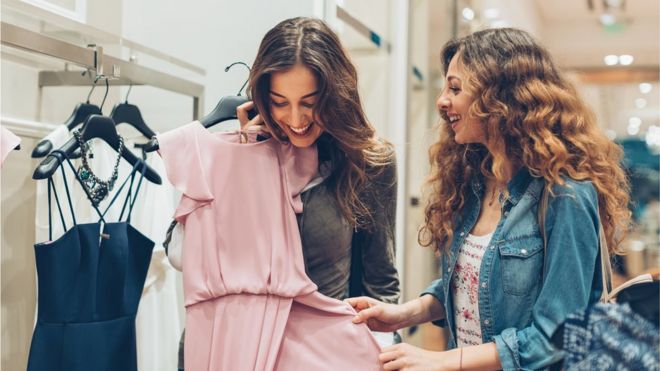 One of the ways in which fashion impacts our society positively is by creating employment. Many People are now being employed in the apparel sector each and every year. This is because the ever changing fashion trends force designers to come up with as many outfits as possible. For this reason, they will need the manpower to help them produce more outfits.
Secondly, fashion gives you the chance to make a career out of it. Fashion enthusiasts are now starting online shops which deal in the sale of both Men and Women fashion wear. Others have opted to become fashion analysts who assist people in determining what they should put on. Through these actions, they are able to earn a living despite never getting the chance to attend any kind of training.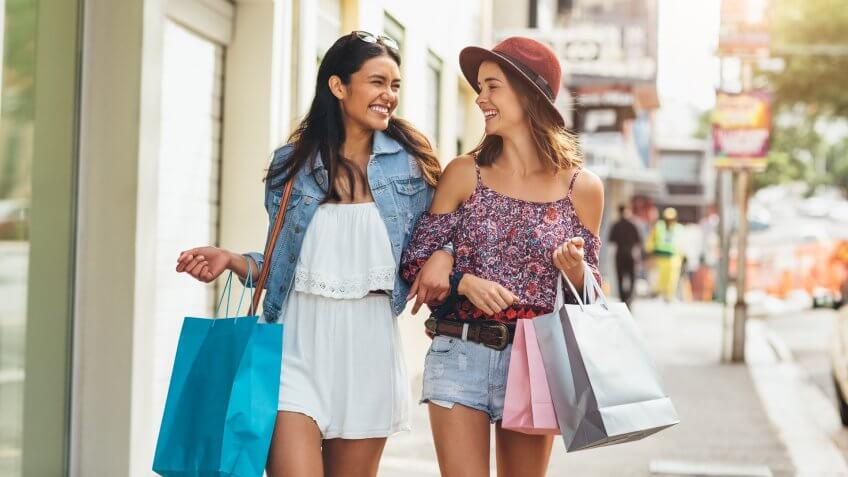 Last but not least, fashion tends to connect people from all over the world. Fashion is beyond religion and caste. It therefore speaks one language thus uniting people from all corners of the earth. We are therefore able to live in harmony by wearing outfits that portray our beliefs.
Fashion has impacted positively in our society. However for this trend to continue, designers must be ready to increase their creativity. This will help them come up with the best outfits which play a key role in uniting people. In addition to this, we should be ready to try out now fashion lines whenever they are made available. By doing so, it becomes easy to know what others are thinking about the new fashion trends.
Expert Contributor-
Experienced Content Writer with a demonstrated history of working in the higher education industry. Skilled in Web Content Writing, Editing, Blogging, Digital Media, and Creative Writing. Strong media and communication professional with a Bachelor of Arts