Men and women are totally different when it comes to comparing the various aspects of life. However, the moment you start talking about shoes, you will have unearthed a new chasm between the two sexes. Unlike clothes, shoes tend to show a distinct advantage. This is regardless of whether you are short or tall, ugly or beautiful, thin or fat since you can buy any shoe that is appealing to your eye. With the right pair of shoes, you can feel sexy and elegant without having to dig deeper into your pockets.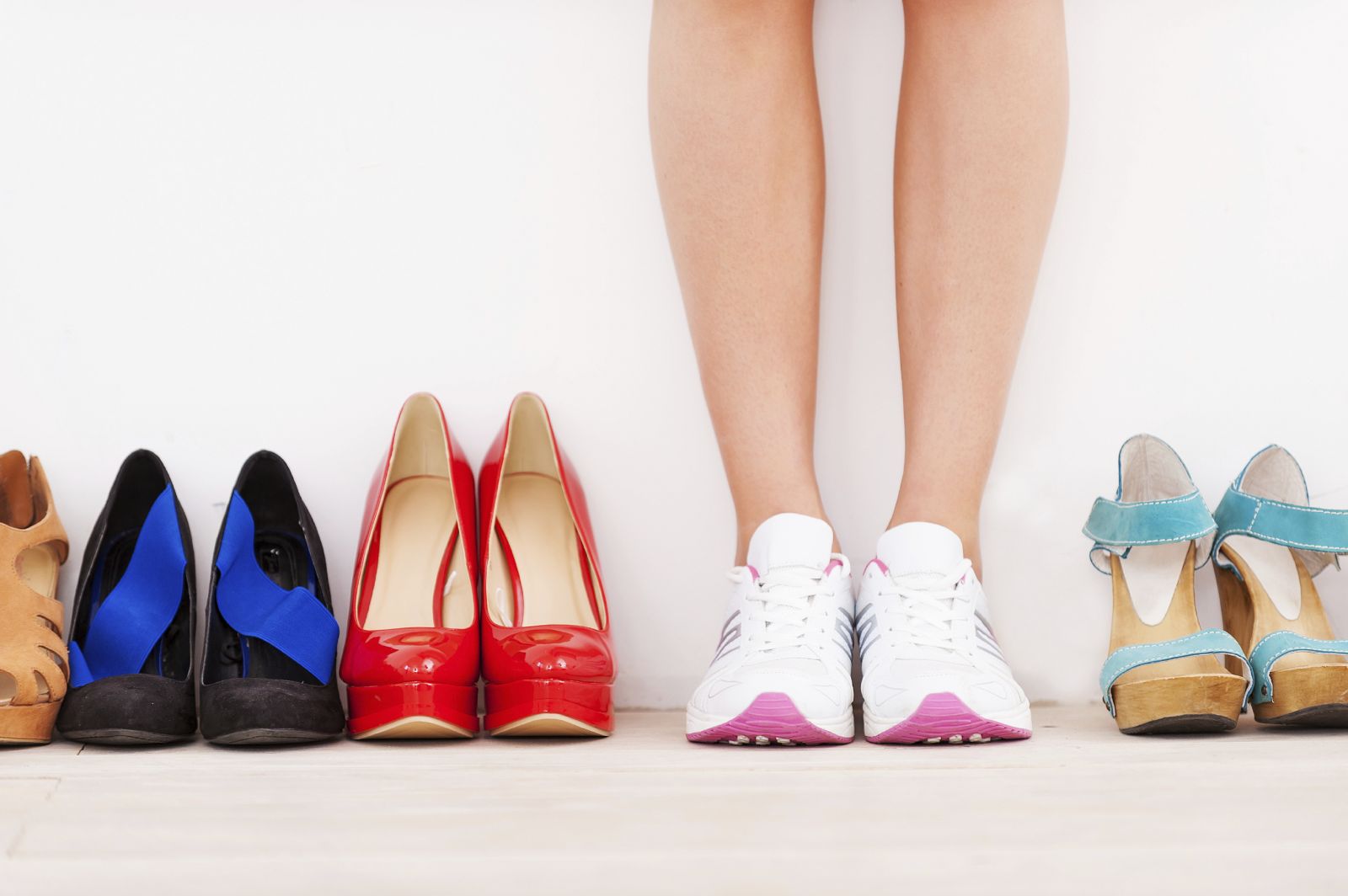 Women shoes tend to speak the language of sex more than anything else. It is not a must that you carefully examine the type of shoes a woman is putting on in order to understand the message transmitted. This is because shoes are constantly appearing in popular female narratives and hence people have become fond of them. However, not every pair of shoes that you put on will give you the desired comfort. For this reason, you must first carry out a detailed research before purchasing shoes.
One of the things that you need to put into consideration when buying a pair of shoes is comfort. This is because you cannot walk freely if the shoes are too small or large. To avoid getting into this situation, you should try buying a pair of shoes half a size bigger. This action will make it easy for you to move around freely without facing any problems whatsoever. You should also change the shoes every day in order to make them retain their normal shape.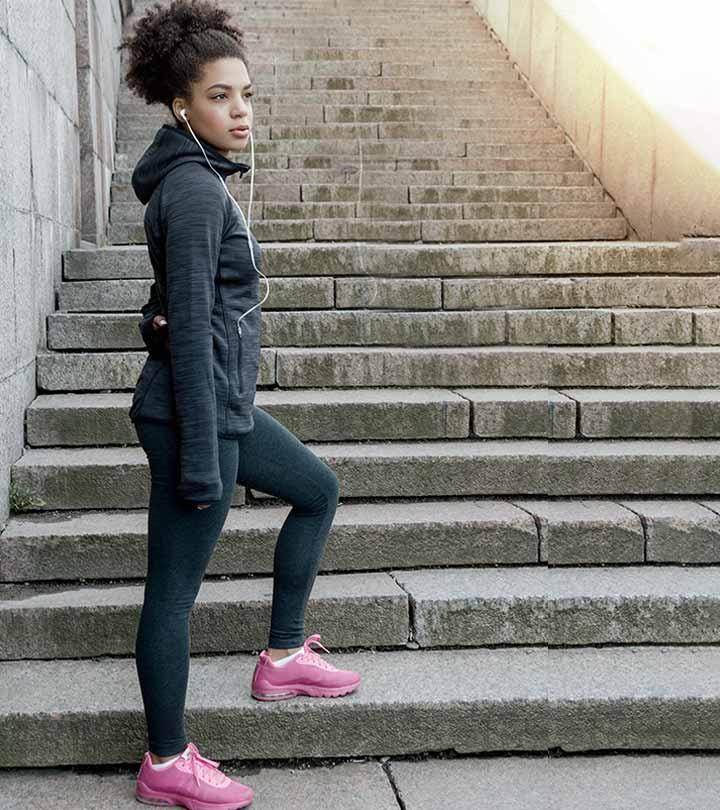 There are quite a number of shoes that women can choose from. However, what you wear will depend on the type of occasion that you wish to attend. With the right pair of shoes, you are sure to walk comfortably while at the same time attracting the attention of other people around.
Specialized Content Writer-
I enjoy the process of bringing stories to life. I like being consumed in the process of writing and editing. For me, writing is the ultimate form of expression. I've written for a wide variety of domains such as Fashion, Hollywood, Bollywood, Health and Fitness, Beauty, Real Estate and Infrastructure, and Insurance. I'm aspiring to be an asset to the Digital Media and Writing Industry.
Mail:- Manish.Satrate@gmail.com